Chin up, buttercup!
So, it's official: I've moved to a new blog. If you still want to follow my (somewhat) adventures, head on over to my new home Chin up, buttercup! You can check out my recent trip to Chicago there. Plus, keep up with new recipes (I have a killer apple cake recipe coming up) and new outfit posts (shopping in Chicago is epic). 
Thank you for all your support and comments these last few months, and I do hope you'll join me in my new home. I promise to serve you plenty of cakes and salads, and bundle you up in scarves. Swearsies. Mainly, I'd just be super stoked you came. 
On Vacation- Back Soon!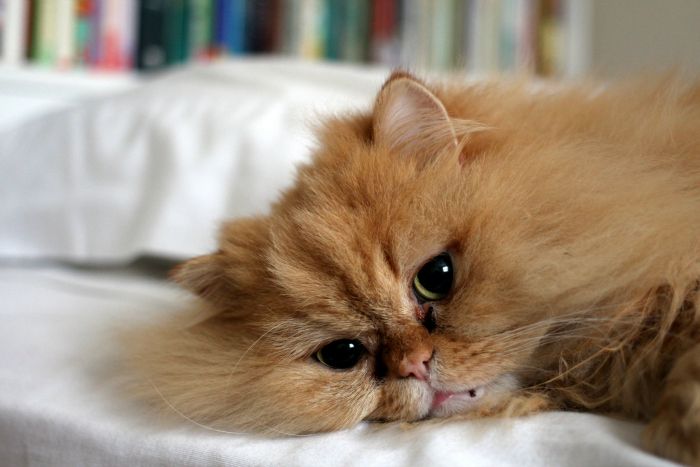 I'm a horrible blogger. I haven't blogged in ages. My blog is a mess. I am a mess! 
After much debate, I've decided it would be best if I took a few weeks off from blogging. Could be till the end of April, could be sooner. I'm not really sure right now, but I am sure that I need this break. I need to redesign and revamp the blog, practice photography, experiment with some recipes, and organize my posts. Also, I am seriously considering moving to Wordpress or Blogger. I love Tumblr, but it's not working for the type of blog I want.
Other things that will be happening while I'm away:
A ten page research paper on the amazingness of whole foods.
A trip to Chicago with my bestie (yay!).
My early graduation party!
Learning and practicing vinyasa yoga.
Hopefully getting rid of that pesky (and painful) tendonitis. 
Getting ready to graduate in May!
You can keep up with my adventures (and lack thereof) on Twitter, and for a daily dose of inspiration, follow me on Pinterest!
Believe things will be good.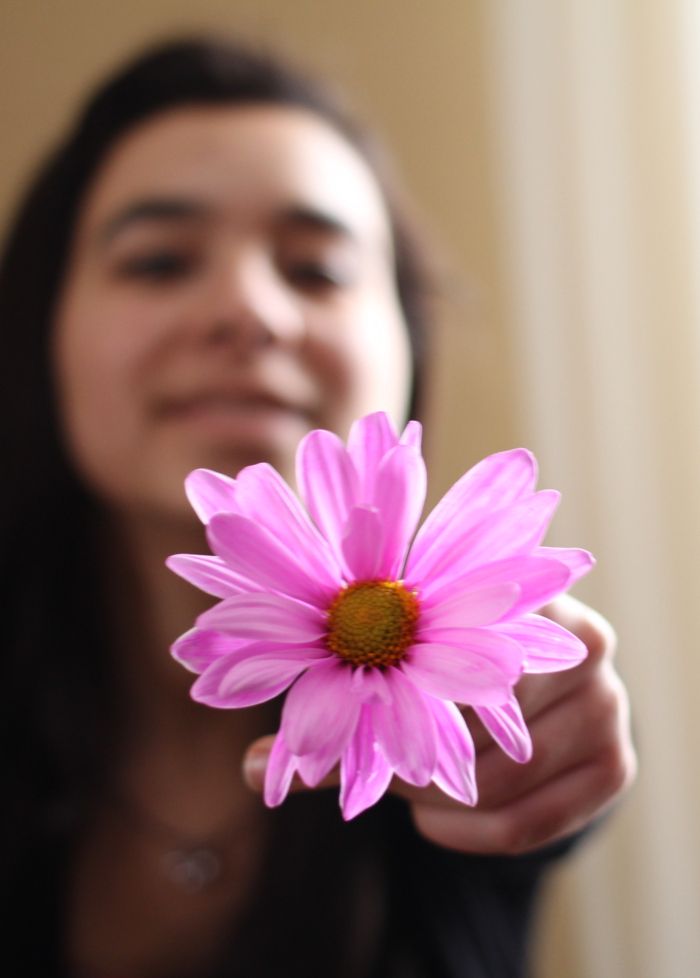 "Cynicism is not wisdom. Cynicism masquerades as wisdom, but cynicism is a self-imposed blindness. You put the blinders on yourself to protect yourself from a world that you think might hurt you or disappoint you. Be a fool. Believe things will be good. Better to be hurt." -Stephen Colbert
I feel like everyone should read this. 
Twice, for good measure.
Tweety Bird Takes A Spin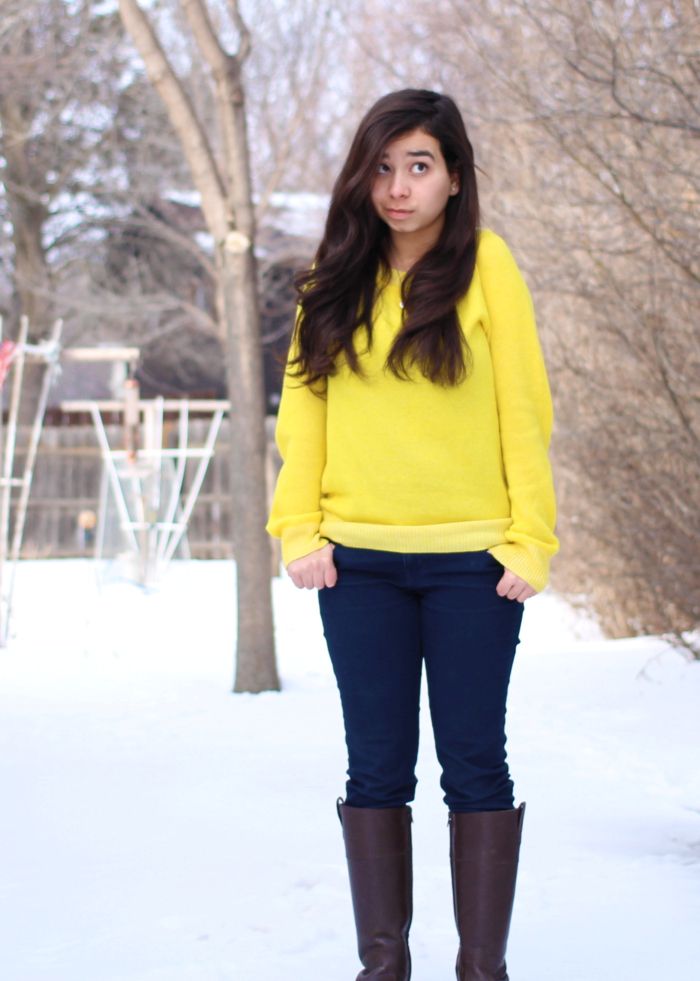 [ sweater: The GAP | jeans: Celebrity Pink | boots: Ralph Lauren ]
Yeah, this sweater is back. Because it's winner. Because I love it. Because it's freakin' cold out. 
Enough already! I want to take pictures outside again! I suck at indoor photography, especially when I'm the subject. It's hard, folks. Food and cats are a whole different story. If I could dedicate my blog to food and my cat over the winter I would. But I don't, so it's food and me!
So to make up for the fact that you've already seen this sweater, I leave you with this. Like I said, it's freakin' cold out. I needed to warm up, that's all.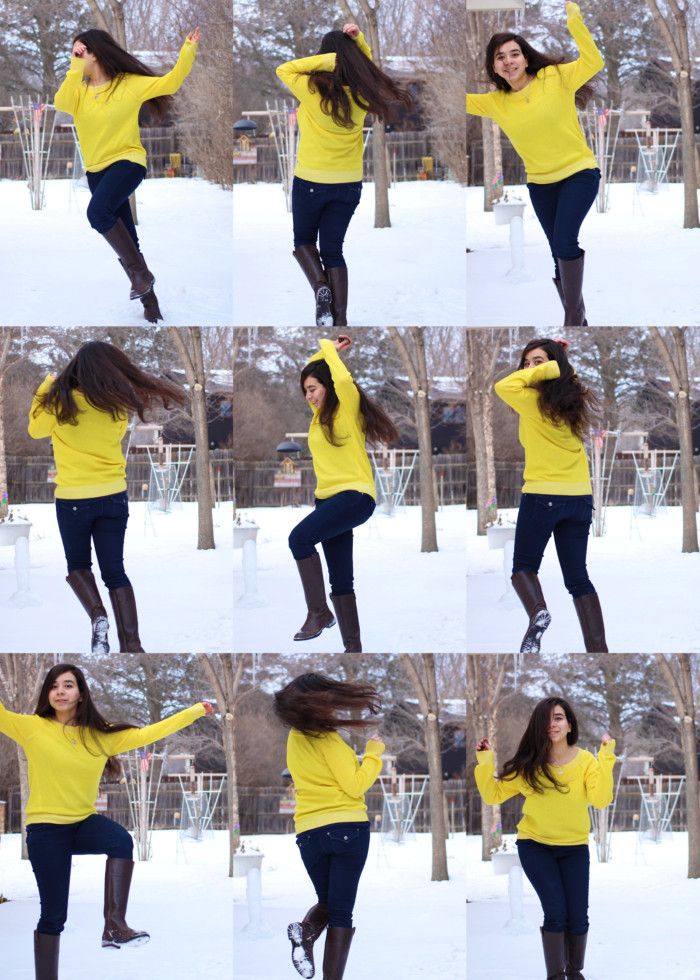 On the mend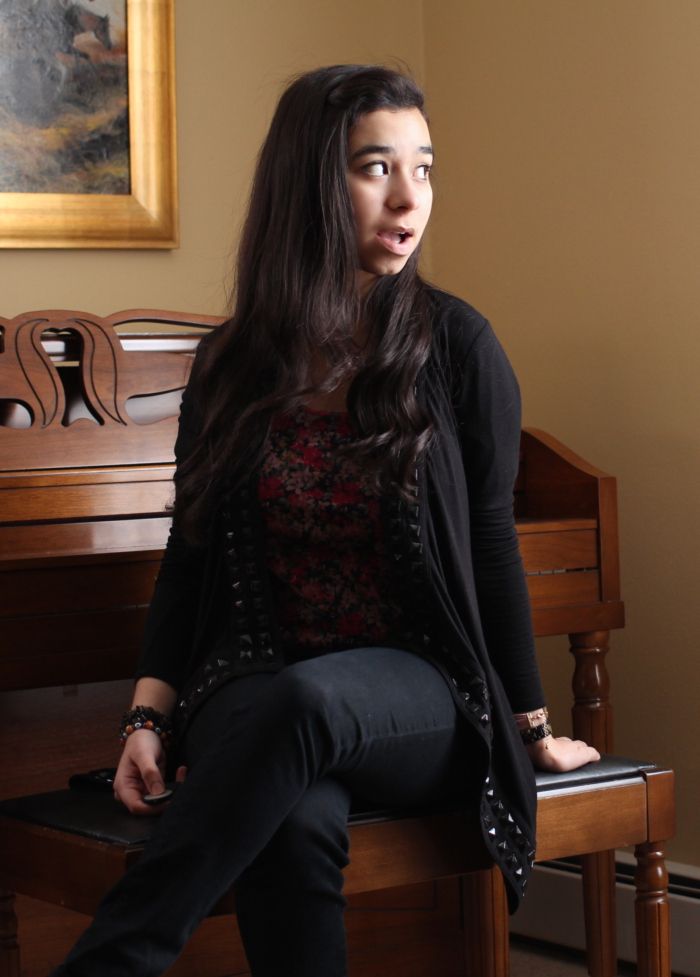 [ top: Wet Seal | cardigan: Guess | jeans: Celebrity Pink | necklace: gifted ]
The world is conspiring to veer me off track. How? Achilles tendonitis, that's how. Cool, thanks world, I love you too. Luckily, it's not so bad, and it's getting better quickly.  
Dare I say it? I'm actually starting to enjoy exercising. Yoga is my all time favorite, so as soon as I'm done with Insanity, I'll go back. 
Since I have to rest right now, I've decided to try a cleanse. Also, I went on a wicked binge on Saturday. My mom's friends had a girls' day with oodles of Middle Eastern food, and I ate like it was going out of style. No regrets though. Never regret good food. Ever. But I need to hit reset with a healthy cleanse. So I'm combining the Skinny Bunny Cleanse and Juliette's 7 Day Detox Plan. I can't do the Skinny Bunny alone because I get bored easily. And there's only so much spinach and raspberries I can eat. Take a look, you'll get what I'm saying. 
Cleansing: spring cleaning for your insides!
Getting back in the groove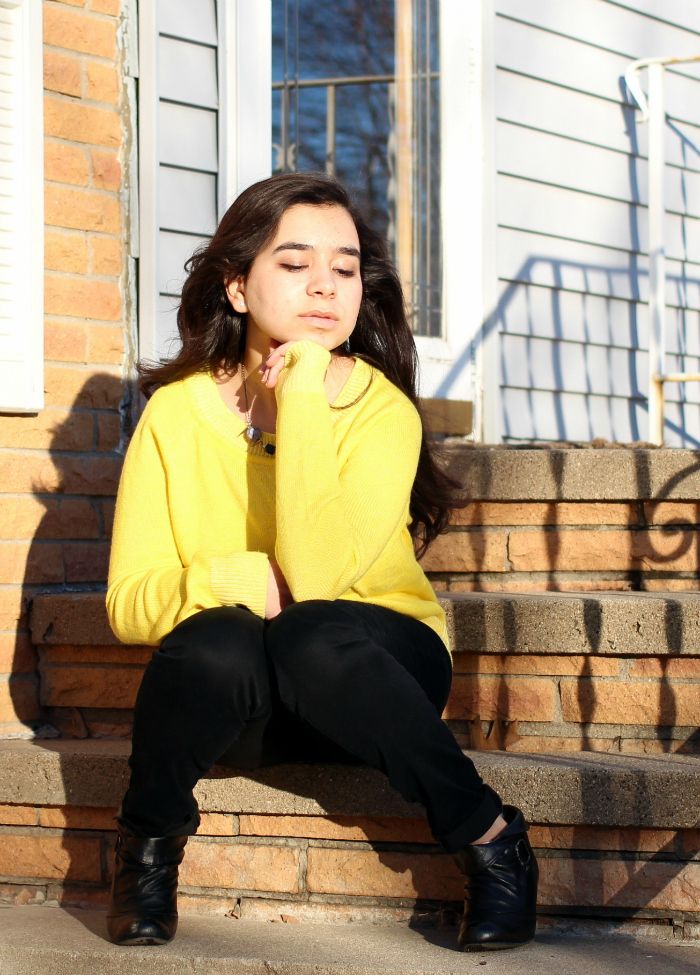 [ sweater: The GAP | pants: Celebrity Pink | boots: Steve Madden | necklace: c/o 80/20 Neckwear ]
March is turning into a super busy month! I thought that by this time things would start to slow down, but it seems they're just getting started! 
Here's what's new:
I went vegetarian for five days after watching Vegucated. The verdict: I'll try to eat vegetarian as much as possible, but right now, it's just not for me.
I started Insanity. I am willing to get my butt handed to me as long as it works.
Graduation party planning is in progress.
A trip to Chicago with my family and my bestie in April!
Scholarships. Always scholarships.
p.s. These pictures are old. I have new ones that involve me  twirling around in the snow. It's quite possible that the neighbors think I'm crazy.